Deliberately Distinct: Positioning Montana Tech for the Future
Deliberately Distinct summarizes Montana Technological University's new strategic plan. This plan provides a platform for fulfilling our special focus to meet the needs of our students, the state of Montana, and humanity as a whole. With a long history of success, this plan not only positions us for the future, but accelerates our commitment to students, distinctive programs, and a robust and healthy campus culture.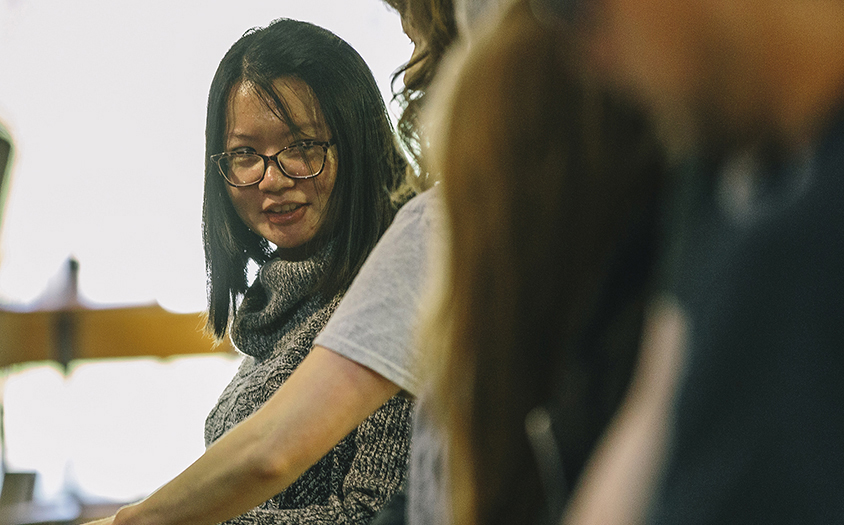 Goal 1: Student Success
Decidedly distinctive, refreshingly affordable, and intentionally innovative, our robust academic programs, services, and learning environment position students at the center of all we do by focusing on accessibility, engagement, and employability from first impression through graduation and beyond.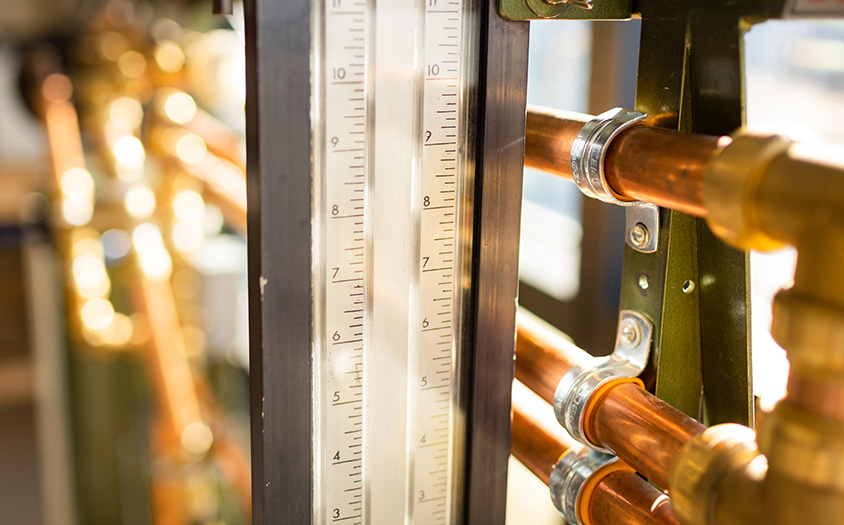 Goal 2: Programs of Distinction
Deliberately committed to excellence in all programs, we provide transformational experiences in learning, research, and service through experiential learning, mentoring, community and industry engagement. We empower collaborative problem solvers, determined doers who make an impact in their profession and our world.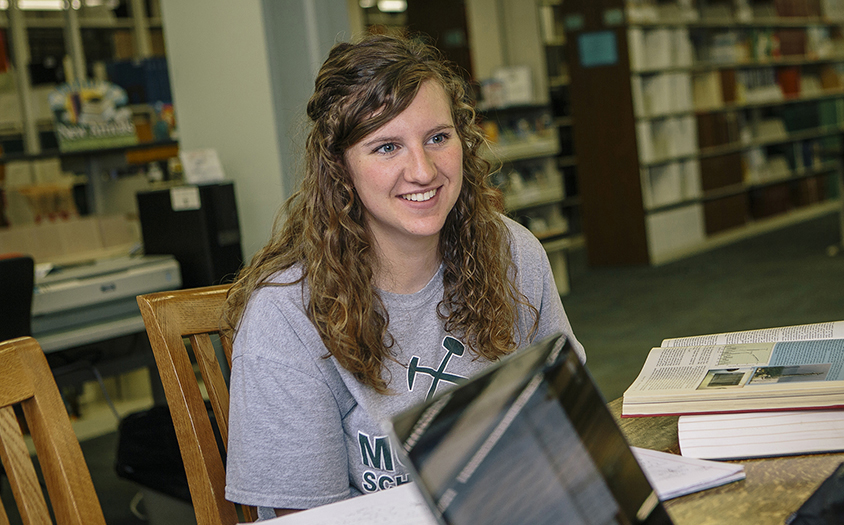 Goal 3: Healthy & Vibrant Campus Ecosystem
Opportunistic and innovative, we embrace our rich cultural heritage and abundant recreational environment to foster an inclusive and sustainable campus ecosystem. We provide exceptional service and invest in effective infrastructure that creates opportunities for social, intellectual, and professional growth.