College of Letters, Sciences, and Professional Studies (CLSPS)
Welcome! The College of Letters, Sciences and Professional studies (CLSPS) houses a diverse number of programs that includes the sciences and mathematics as well as Nursing, Business, and Information Technology. Each program in the College has options that have been carefully developed to meet student, workforce, professional, and graduate school needs. If you are interested in a career in health or medicine (doctor, veterinarian, pharmacist, etc.) we have the programs that are right for you. We also have the unique and customizable Interdisciplinary Arts and Sciences (IAS) degree, where you can choose an emphasis that can include communications, business, social sciences, and humanities. You are likely to be surprised at the large number of educational opportunities that await at Montana Tech. As you learn about the programs and their options, we are confident that you will find an opportunity that is exciting and meets your expectations for education, life, and career.
Dean's WelcomeProgram Brochures
Our Altitude Isn't Nearly as Breathtaking as Your Potential
Let's find out together. Schedule a visit or call us at 406-496-4791 to see if Montana Tech is the place you should be.
Programs Offered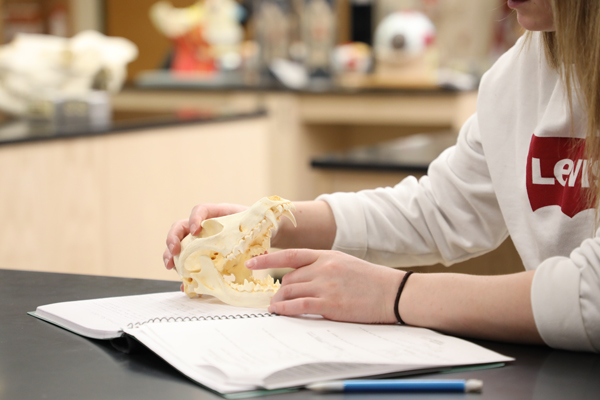 Biological Sciences
Biology at Montana Tech is a gateway to expansive possibilities in medicine, veterinary medicine, wildlife biology or graduate school.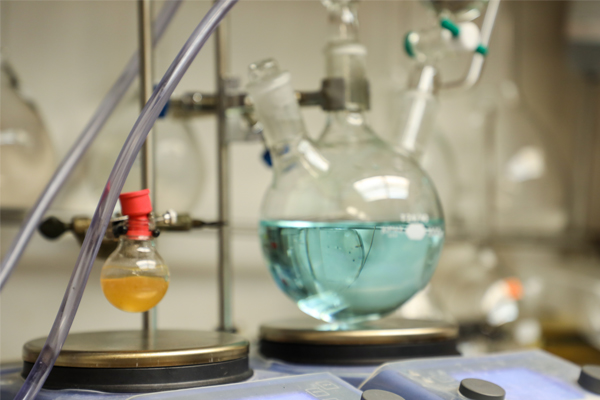 Geochemistry
The Department of Chemistry and Geochemistry offers a M.S. degree in Geochemistry.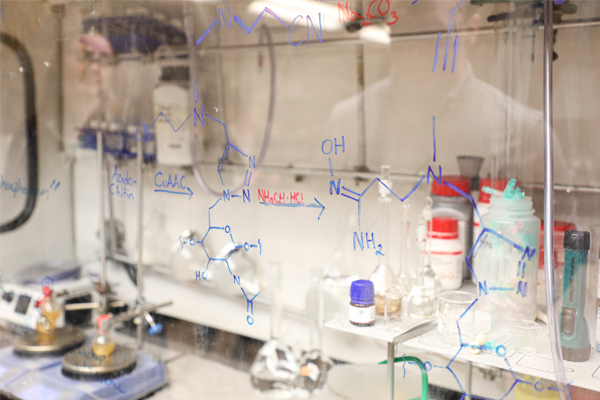 Chemistry
Several areas of specialization are available at the undergraduate level.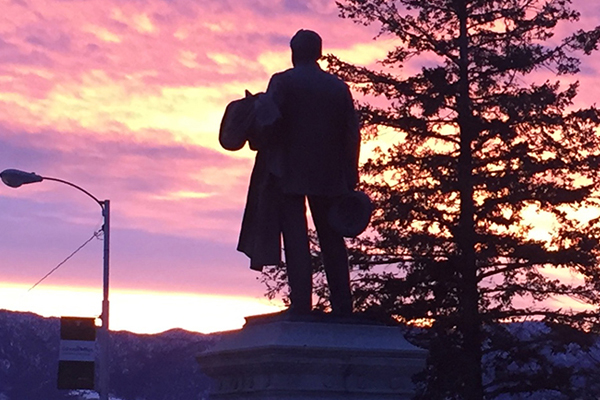 Writing
The Writing Program aims to develop and improve the ability of all students to communicate effectively in academic and professional endeavors.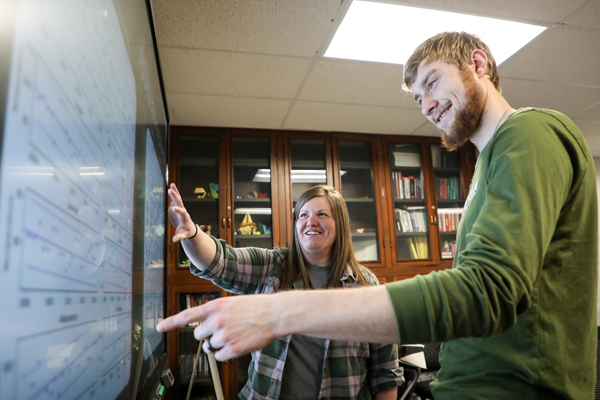 Data Science
We offer a B.S. and two options for minors in Data Science. You will be market-ready for one of the most in-demand careers in the world today.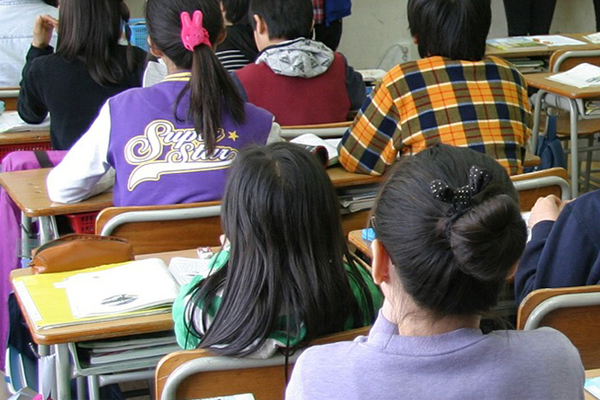 Education
Prepare to become either an Elementary or Secondary educator in Montana through the University of Montana-Western.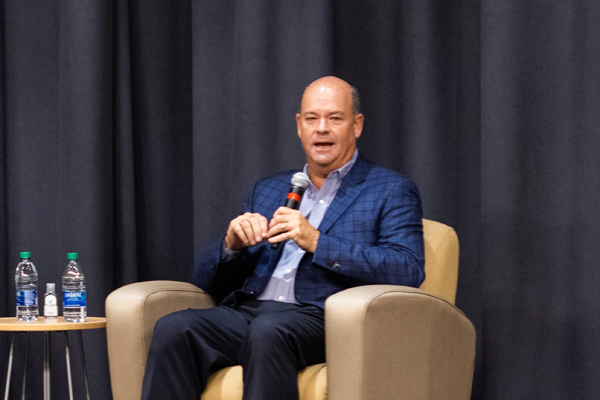 Business & Information Technology
This program is designed to supplement traditional business course work with state of the art information technology.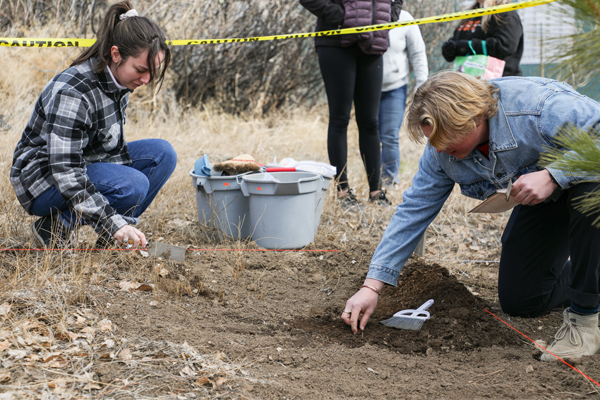 Interdisciplinary Arts & Sciences
Earn a well-rounded and multidisciplinary degree from a program that mixes science with the arts.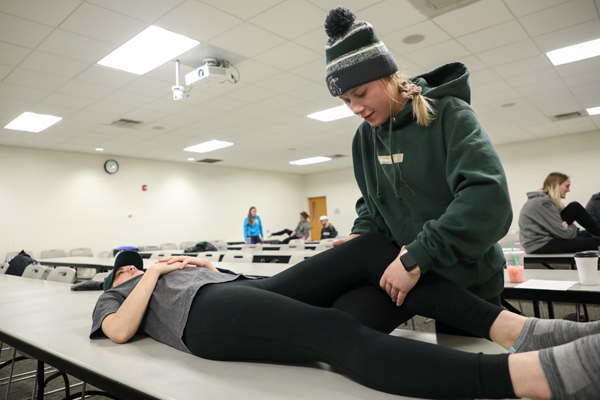 Exercise & Health Science
Focus on the science of human movement with a degree perfect for pre-professional health majors.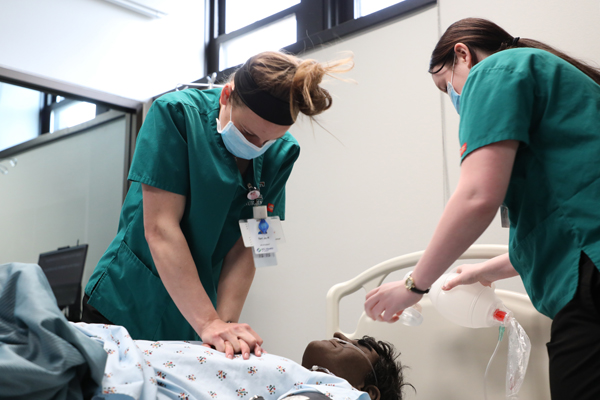 Nursing
Enter the exciting world of health care by becoming a registered nurse at Montana Tech.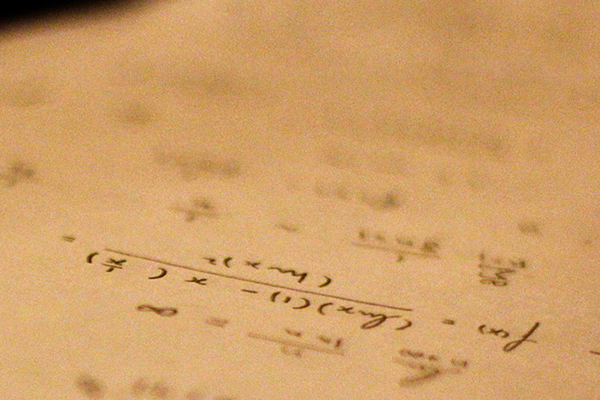 Math
This degree prepares students for in-demand, high-paying careers. Focus on pure math, applied math, or statistics with this versatile degree.
Pre-Professional Focus Areas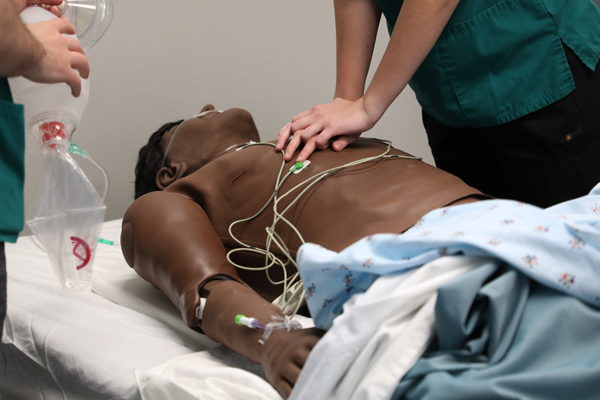 Pre-Professional Health
This focus area is a gateway to a career in health or medicine like optometry, pharmacy, respiratory therapy, etc.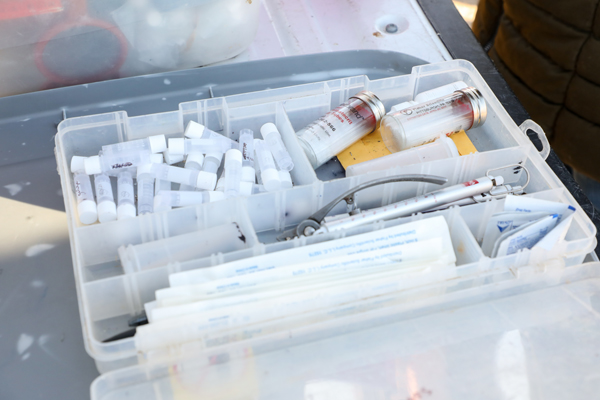 Pre-Veterinary Medicine
MTU has a strong Pre-Veterinary Medicine program, with many alumni who are now practicing veterinarians.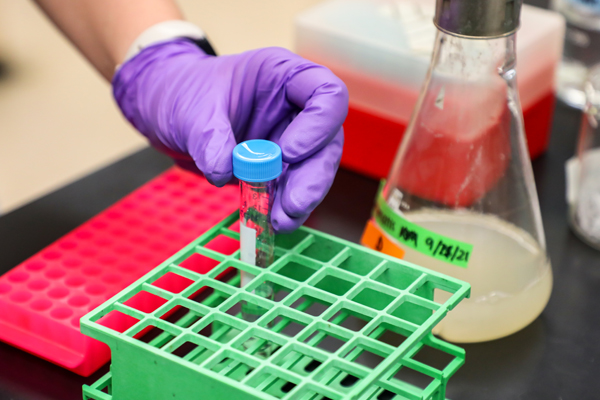 Pre-Physician's Assistant
Montana Tech's faculty helps you tailor a plan of study to gain acceptance into physician's assistant programs.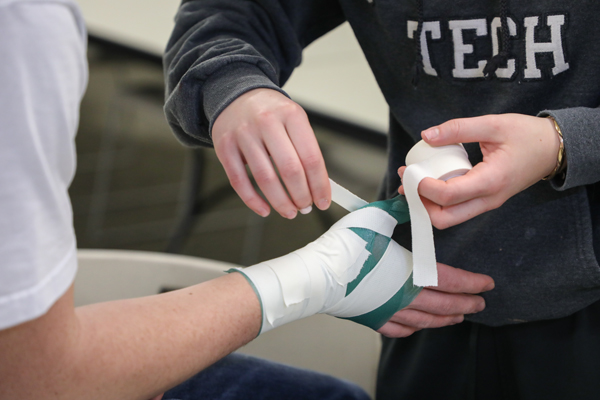 Pre-Physical Therapy
Students interested in pursuing a career in physical therapy typically major in Exercise or Health Science or Biological Sciences.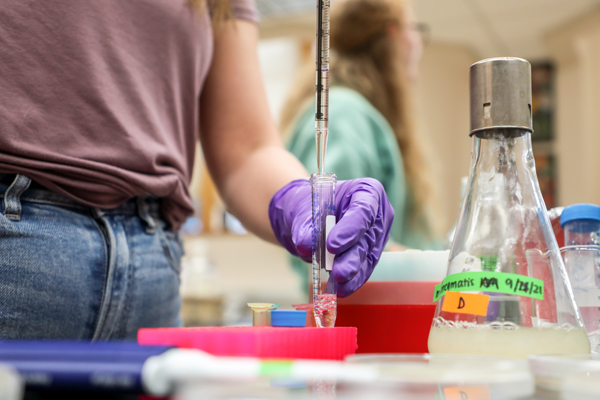 Pre-Dentistry
The pre-dentistry program at Montana Tech is designed to give students the science pre-requisites for acceptance into a dental school.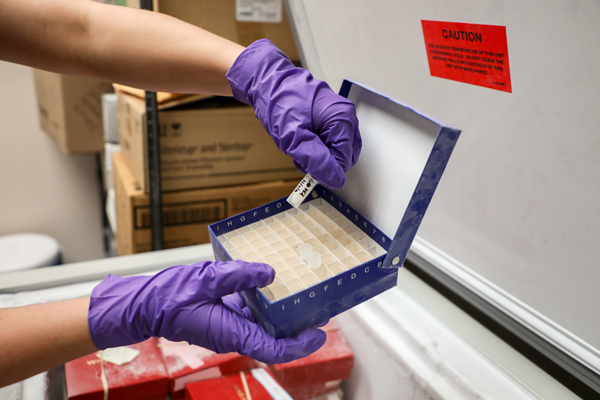 Pre-Pharmacy
Montana Tech has had a long history of placing students in pharmacy programs who were well prepared and are now practicing pharmacists.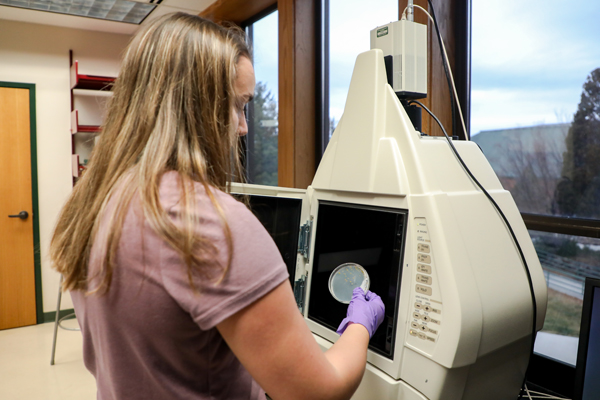 Pre-MPH
A MPH degree trains professionals who tackle health issues that impact entire populations.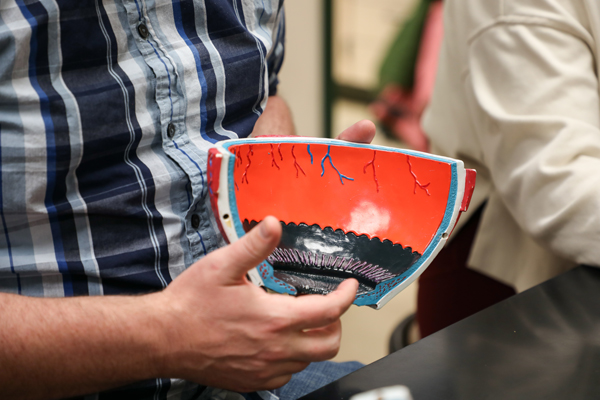 Pre-Medicine
The pre-med program is a focused set of courses to qualify you for medical school.
Additional Resources
Meet Our Leadership
Faculty do more to determine the quality of your college experience than anyone. Here you will find dedicated and knowledgeable faculty, whose first priority is to give you an outstanding education that prepares you for success.
Undergrad Research
If you're passionate about research, consider an undergraduate research project (URP) supported by grants from industry, the National Science Foundation, and the University. You can even earn a stipend!
Graduate School
If you've already earned your baccalaureate degree and are seeking entry to graduate school, start at Montana Tech. Two majors in the College of Letters, Sciences, and Professional Studies are available as master's programs.
Accreditation
Accreditation varies by department. Please visit each program page for accreditation information.