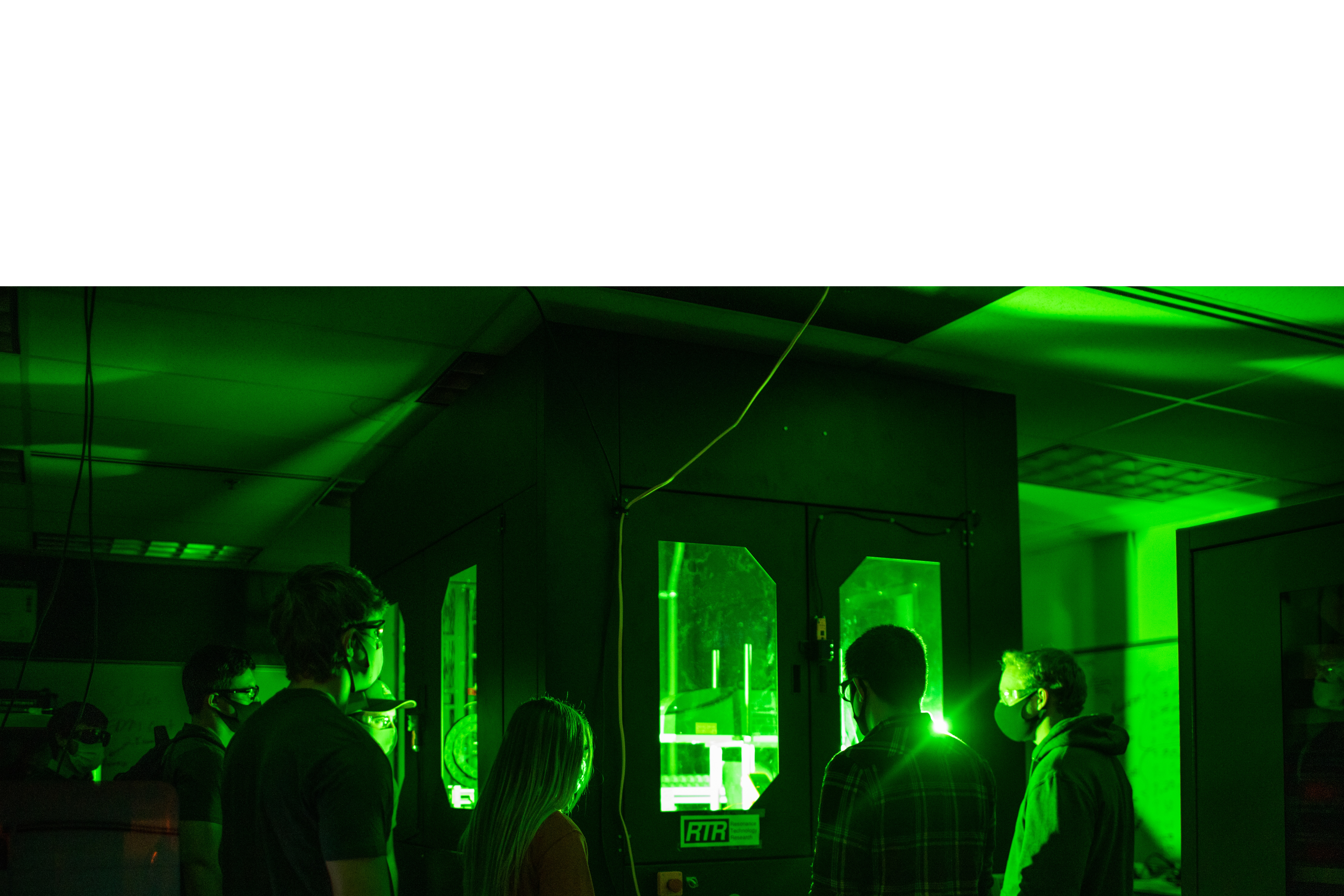 Welcome to the Graduate School, where opportunities are endless!
Graduate programs at Montana Tech equip students with the 'hands-on' know how that will be essential to solve the vast societal challenges in energy, environment, materials, and health.  Even as the sum total of documented STEM knowledge is now available at our fingertips, the answers to the emerging societal challenges require synthesis of new ideas.  Thus, ingenuity, creativity, and entrepreneurship will be required of tomorrow's STEM leaders, and Montana Tech strives to instill these attributes in our students.
The Montana Tech Graduate School is doubling down on its efforts to imbue programs with hands-on, applied, and experiential learning opportunities.  Our thesis-based students will continue to work on 'wicked moonshot' problems that are at the interface of disciplines.  Our distance students and adult learners will continue to be offered accessible, concentrated on-campus practicums. We will continue to grow and expand our offerings to meet the needs of the working professional in remote locations.
As a graduate student at Montana Tech, you will bring cutting-edge technology to environmental, health, and engineering challenges.  You will work to solve trans-disciplinary endeavors, that have immediate local, regional, national and global impacts. We hope you will join us in growing Montana Tech's legacy as "The University of Innovation and Opportunity."  
Opportunities for Advancement and Innovation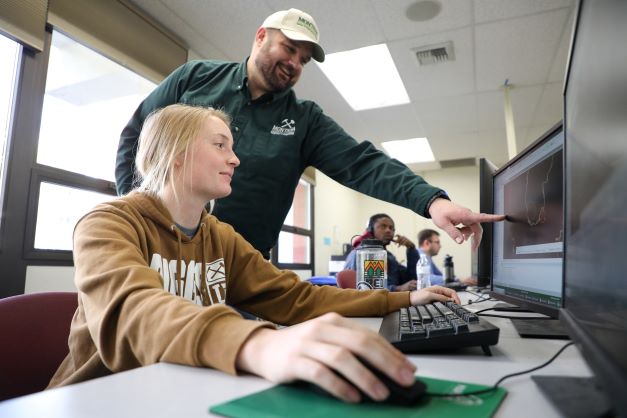 Programs
Explore 22 master's degree programs and specializations, and three Ph.D. programs.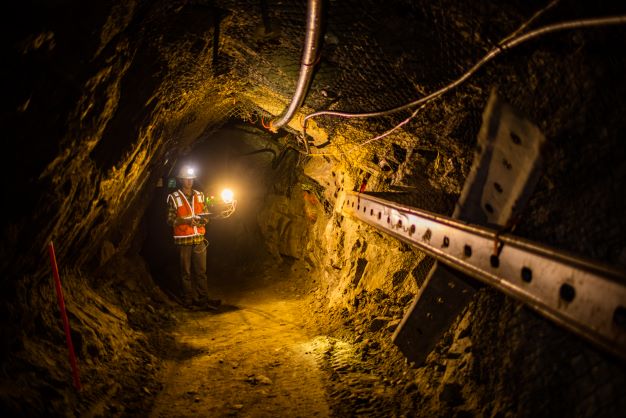 Research Areas
Learn about the research areas our faculty specializes in.
Application
Montana Tech graduate students participate in transformational programs where they apply their skills to become industry leaders, revolutionary researchers, and life-long learners.
Fieldwork
Orediggers learn by doing. A graduate education a Montana Tech will take you into the field for hands-on experiential learning.
Technology Translation
As a graduate student, your education will be translational. You'll take work from the lab, to be put into practice in the field.
Opportunities to Fund Your Graduate Experience
Chancellor's Distinguished Fellows
Chancellor's Distinguished Fellowships, consist of a one year scholarship payment of $10,000, with a full tuition waiver.
Graduate Assistantships
Research Assistants are funded on accounts allocated for research. A Graduate Teaching Assistant assists with student instruction.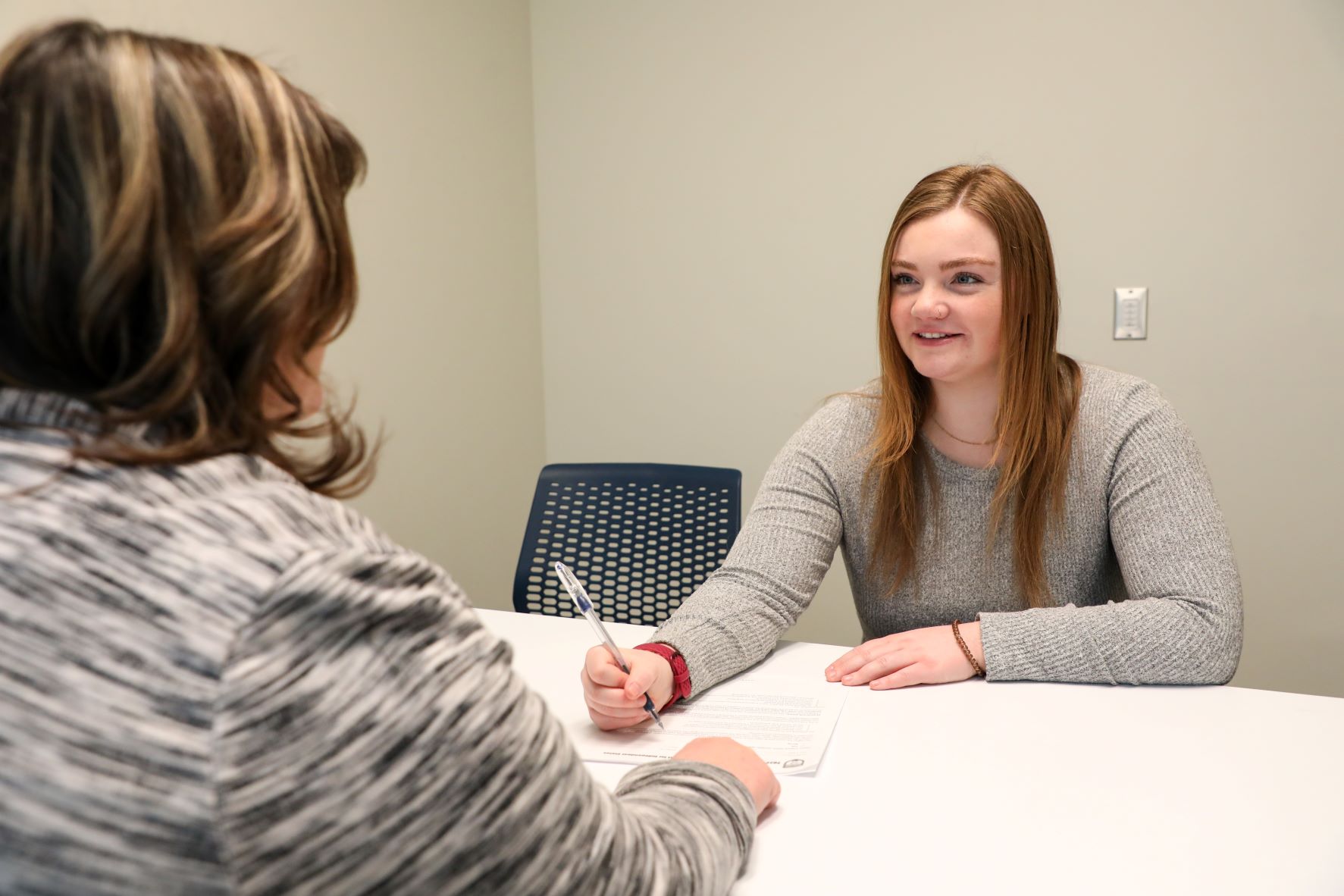 Financial Aid - Federal Loans
If you need to take out loans to fund your education, you'll want to work with our Financial Aid specialists.
Opportunities for New Students
Current Undergraduates
An Accelerated MS degree allows current undergraduates to simultaneously earn a graduate degree and qualify for special scholarships.
Native American Students
The Sloan Fellowship will provide a qualified Native American graduate student a stipend and opportunity for additional funding.
Adult and Remote Learners
Explore programs tailored for remote learners, with flexibility and professional development in mind
Resources for Current Students
Explore housing options for residence hall living or apartment housing living. Housing options are limited. Apply early! 
Connect with us.
We can answer your questions and help you get started.
Graduate School Office
Current Students: (406) 496-4102
Prospective Students: (406) 496-4781
GradSchool@mtech.edu