Robin Bullock - Department of Environmental Engineering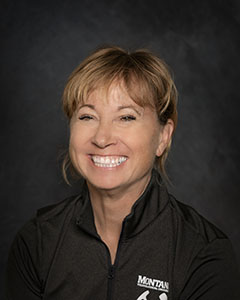 Assistant Professor
406-496-4120
Science & Engineering (S&E) 317
rbullock@mtech.edu
Visit Robin Bullock's LinkedIn page.
Natural Resources
Water, Environmental, Mining, Sustainability, Restoration Ecology
Supporting Capability & Facilities
Innovation & Engineering, Project Management
Non Research Academic Interests
Oil spill response, natural resource damage, artisanal gold mining, decommissioning remediation
Selected Honors & Awards
Nickoloff E&I Fellowship, Montana Tech Distinguished Environmental Engineer
Courses Taught
Senior Design, Mining project management, Excavation management, Leadership and Management, Construction QA/QC, Design I and II, Projects for People, Industrial Ecology, Hazardous Waste Management
Selected Publications
Bringing Sustainable Development Challenges into the Engineering Classroom: Applying Human Centered Design Protocols to Artisanal and Small-Scale Mining. Aerial Application of Herding Agents to Advance In-situ Burning for Oil spill Response in the Arctic.
Scale-Up Considerations for Surface Collecting Agent Assisted In-situ Burn Crude Oil Spill Response Experiments in the Arctic: Laboratory to Field-Scale Investigations. Indigenous Communities Participation in Environmental Decisions.
US Natural Resource Damage Assessment and Implementation - Failure Points and Alternatives Case Study Evaluation
Non Academic/Personal Interests
Family, hiking, kayaking, cross country skiing
Environmental Engineering Field Trip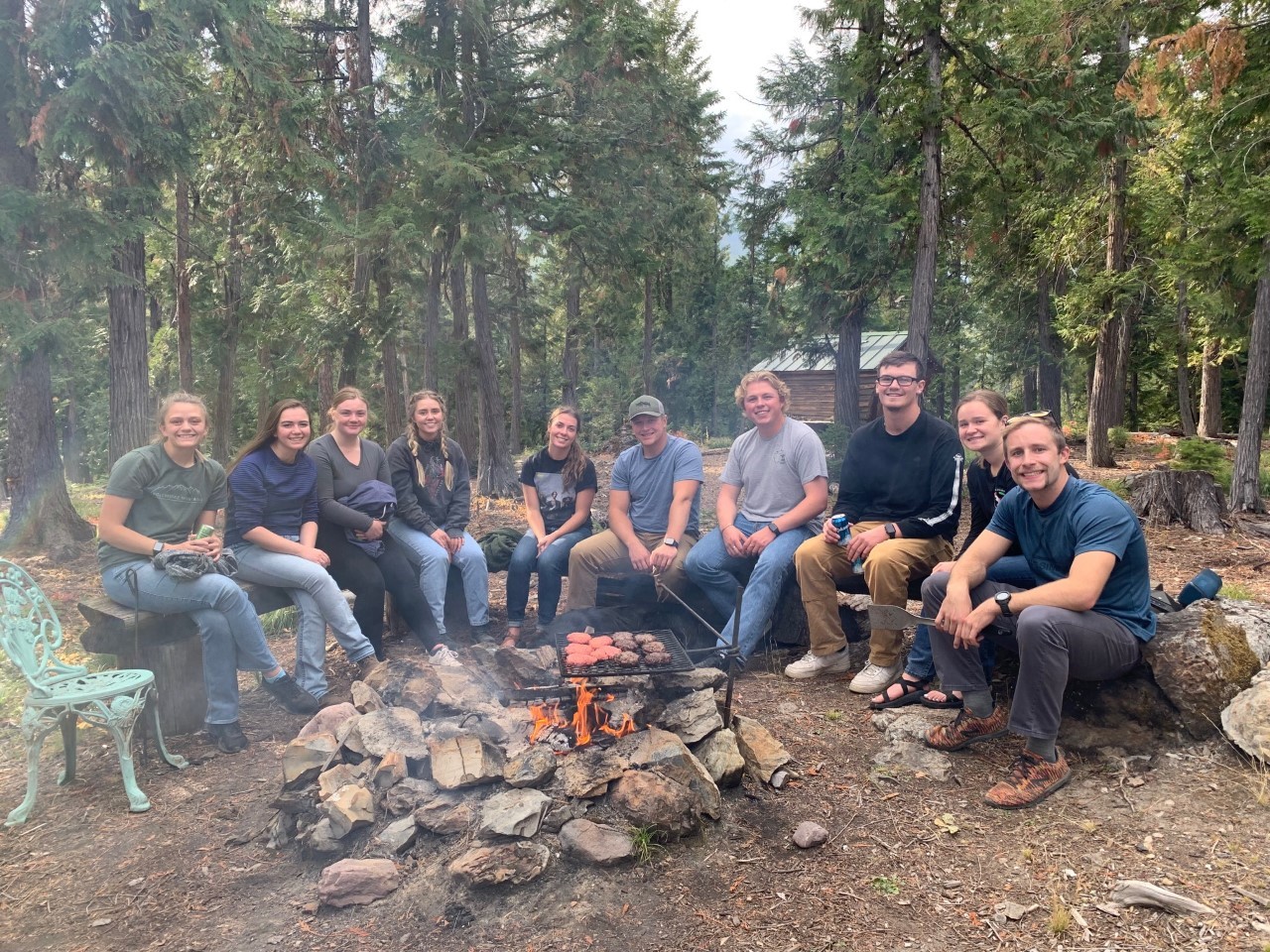 Research on oil spill response in Arctic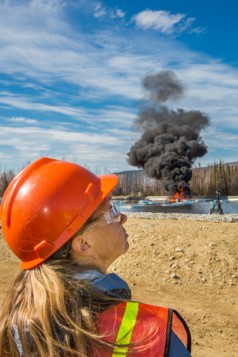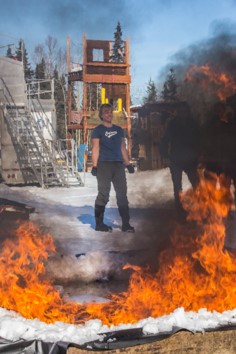 Dr. Bullock's research with Colorado School of Mines and Ft.
Lewis College "NSF Critical Minerals Project in Scientific Convergence"
Research with artisanal gold miners in Colombia