Associate of Science, A.S.
Our Associate of Science (A.S.) is the ideal choice if you are not fully committed yet to a specific degree field. It is a transfer program which provides the first two years of a bachelor's degree, providing you a path to transfer from Highlands College into either related degree programs at Montana Tech or other institutions across Montana.
Why Study Associate of Science at Highlands College of Montana Tech?
The Associate of Science program can benefit you in several ways. It provides the path for a seamless transfer to four-year programs at Montana Tech or other Montana public colleges and universities. You'll build a sound general foundation to prepare you for nearly any academic and professional path you might choose, and our blend of courses is a convenient and more affordable option than many similar programs.
2+2 Social Work Partnership w/ University of Montana - Missoula
Upon completion of the required Social Work pre-requisite courses as part of the Associate of Science, students desiring a B.S.W. are eligible to apply for admissions into The University of Montana-Missoula's School of Social Work blended-online or Missoula-based programs.
NOTE: This degree offers eligibility for application to the School of Social Work at The University of Montana-Missoula and does not guarantee admission.
For more information contact Dr. Morley or  visit The U of M School of Social Work website. 
Download the University of Montana School of Social Work 2+2 Undergraduate Pre-Advising Worksheet. [pdf] 
Explore Classes in the Associate of Science Program
The A.S. consists of 60 credits of rigorous coursework combining general education and discipline specific pathways to allow seamless transition to degrees in STEM (Science, Technology, Engineering and Mathematics), healthcare, and other non-STEM related programs while maximizing credits awarded.
Along the way, you'll work closely with an advisor to design a curriculum customized to your specific academic and professional goals.
Learn More about Associate of Science at Montana Tech
Highlands College
Meet faculty, explore our research expertise, and more.
Catalog Details
Get semester-by-semester info about associate of science courses.
Financial Aid
Find out tuition costs, and opportunities for aid. Apply for aid as soon as possible.
Related Programs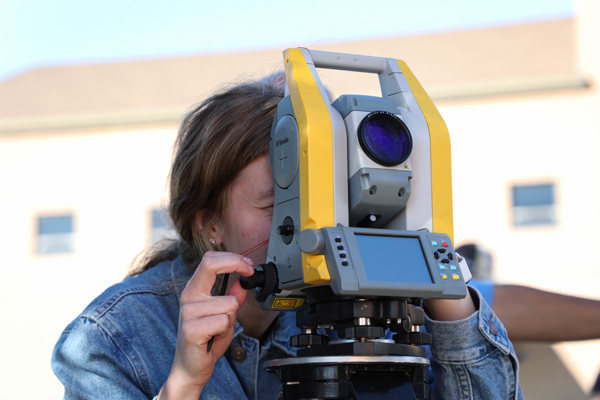 Civil Engineering Tech
Our Civil Engineering Technology program can give you the skills and education to assist professional engineers in nearly every type of infrastructure project imaginable.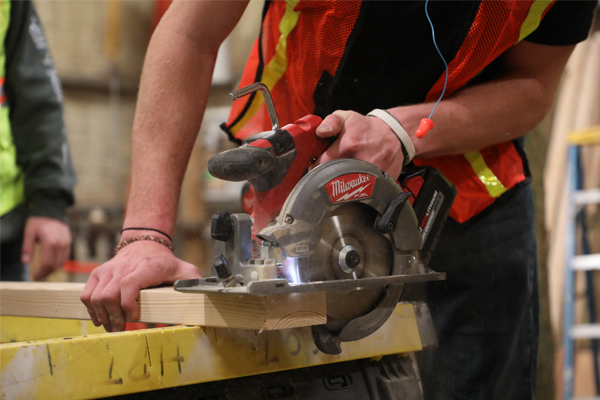 Construction Tech
Prepare for a construction industry career through rigorous college course work, service-learning projects in the community for not-for-profit organizations, and through community service.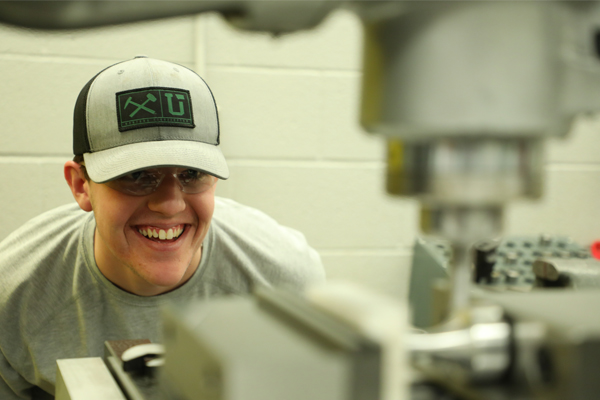 Metals Fabrication
The Metals Fabrication A.A.S is made up of one year of precision machining coursework followed by one year of coursework in welding technology.
Connect with us.
We can answer your questions and help you get started.
Michelle Morley, EdD
Director, Associate of Science and Workforce Development
mmorley@mtech.edu
406-496-3778