Highlands College
Behavioral Health Technician
Made Possible with the assistance a Montana Healthcare Grant for Distance Education.
Mission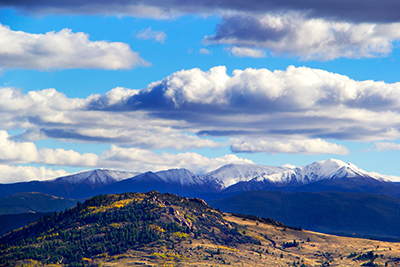 To educate and train dedicated Behavioral Health Technicians to give initial and direct care to individuals coming from a variety of backgrounds. To understand the complexities of persons in crisis and meet their needs with empathy and compassion. Work as a team to initiate and implement plan of care whether it be in an acute or inpatient setting.
Description
The Highlands College (CTS) Certificate of Technical Studies program is designed to train and educate students in one semester and prepare them for Entry Level Employment in the Medical and Mental Health Field. Students will undergo an intense 15 credit load, 90% online via distance technology and interactive education.  A physical safety assessment will be conducted toward the end of the semester by an in person MOAB training which will give students an additional certification. Students will take courses in the following subjects; Introduction to Abnormal Psychology, Mental Health and Addiction, Elements of Counseling, Crisis and Behavioral Management, Behavioral Lab Practicum. Upon completion of the program students can directly enter the workforce or use their education as a basis for many areas of study within the Medical and Mental Health Fields.
What BHT's do
In an acute setting a BHT is responsible for supporting and upholding a client's crisis or immediate medical need and transition them through the proper channels of care. In an inpatient care facility, they will work to promote a client's individualized treatment plan, organize daily function, and work with the treatment team to promote healthy healing.
Career Path
Behavioral Health Technicians can continue their education in Mental Health, Psychology, or Social Work.  Many use their education and training to prepare for careers as MSW's, LCPC's, Clinical Psychologists, and law enforcement.  Highlands college strives to prepare students for an adapting and challenging workforce and promotes growth far beyond the educational years of this institution.
---
This workforce product is 100% funded by a $14.9 million grant Award from the U.S. Department of Labor and is licensed under a Creative Commons Attribution-NoDerivatives 4.0 International License. More information can be found at the following link http://www.healthcaremontana.org/disclaimer.