Meet Your Montana Technological University Advisor
If you are going to be a first-year student at Montana Technological University and have been accepted into a bachelors' degree program, you will be advised through the Advising Center.  Our professional advisors are specialized by program and math level, but any of them are happy to support all of Montana Tech's students' needs as they progress through their programs. 
*Please note that continuing students and transfer students are primarily advised by faculty.  Contact enrollment services to find out who your advisor is.
---
Majors
Civil Engineering, Electrical Engineering, Environmental Engineering, Geological Engineering, Geophysical Engineering, Mechanical Engineering, Metallurgical & Materials Engineering, Mining Engineering, Petroleum Engineering, Occupational Safety and Health, Software Engineering, Computer Science, Data Science, Applied Health and Safety Sciences
Akua Oppong-Anane, Assistant Professor & Engineering Academic Advisor
Schedule an Appointment with Akua Oppong-Anane
Specializes in those who have tested into Calculus 1 (M171) or higher.

ACT Math Score ≥ 27
SAT Math Score ≥ 630 (section score)
SAT Math Score ≥ 31.5 (test score)

Student Success Center, 3.135
Clifton Braddy, Engineering Academic Advisor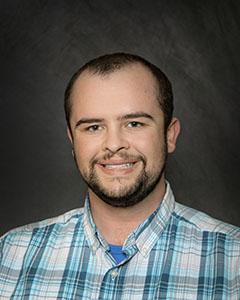 Schedule an Appointment with Clifton Braddy
Specializes in those who have tested into Pre-calculus (M151) or lower

ACT Math Score ≤ 26
SAT Math Score ≤ 629 (section score)
SAT Math Score ≤ 31 (test score)

Student Success Center, 3.134
---
Majors
Biological Sciences, Business & Information Technology, Chemistry, Interdisciplinary Arts and Sciences, Mathematical Sciences, Cybersecurity and Network Administration, Nursing
Heather Lingle, Academic Advisor, College of Letters, Sciences and Professional Studies (CLSPS)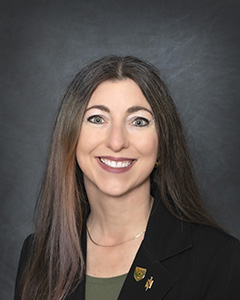 Schedule an Appointment with Heather Lingle
Student Success Center, 3.133
---